Posted on
By Kelly Nederlof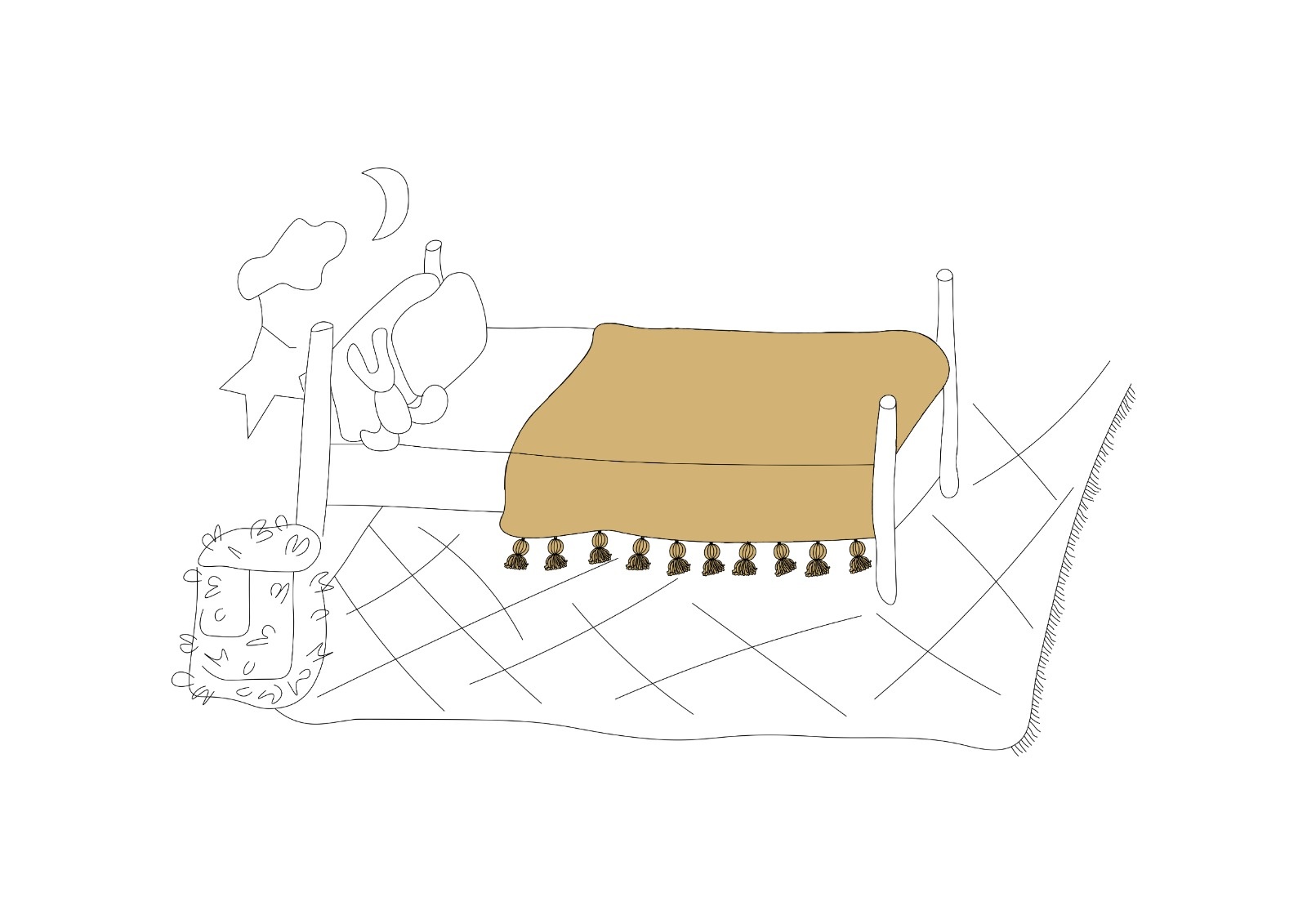 Welke maat berberdeken is perfect voor op mijn bed?
Pom poms, ze maken ieder handgemaakt item tot een klein feestje. Daarom is het misschien ook geen verrassing dat de handgeweven berberdekens één van de meest populaire interieur-items van The Souks zijn.
De handgeweven pom pom-dekens uit Marokko zijn super-veelzijdig en hebben vrolijke pompoms langs de korte zijdes. Alle dekens zijn gemaakt van 100% wol of katoen en daarom lekker zacht.
Welke maat berberdeken past waar?
Maar welke maat plaid leg je nu op je bed, of op de bank? We krijgen regelmatig de vraag hoe groot maat M, L of XL nu eigenlijk is, welke is geschikt voor op een kinderbedje of een tweepersoonsbed? Je wilt tenslotte niet dat je tenen eronderuit piepen.
Het is handig wanneer je onderstaande maten aanhoudt wanneer je een handgemaakte throw on uit de shop kiest: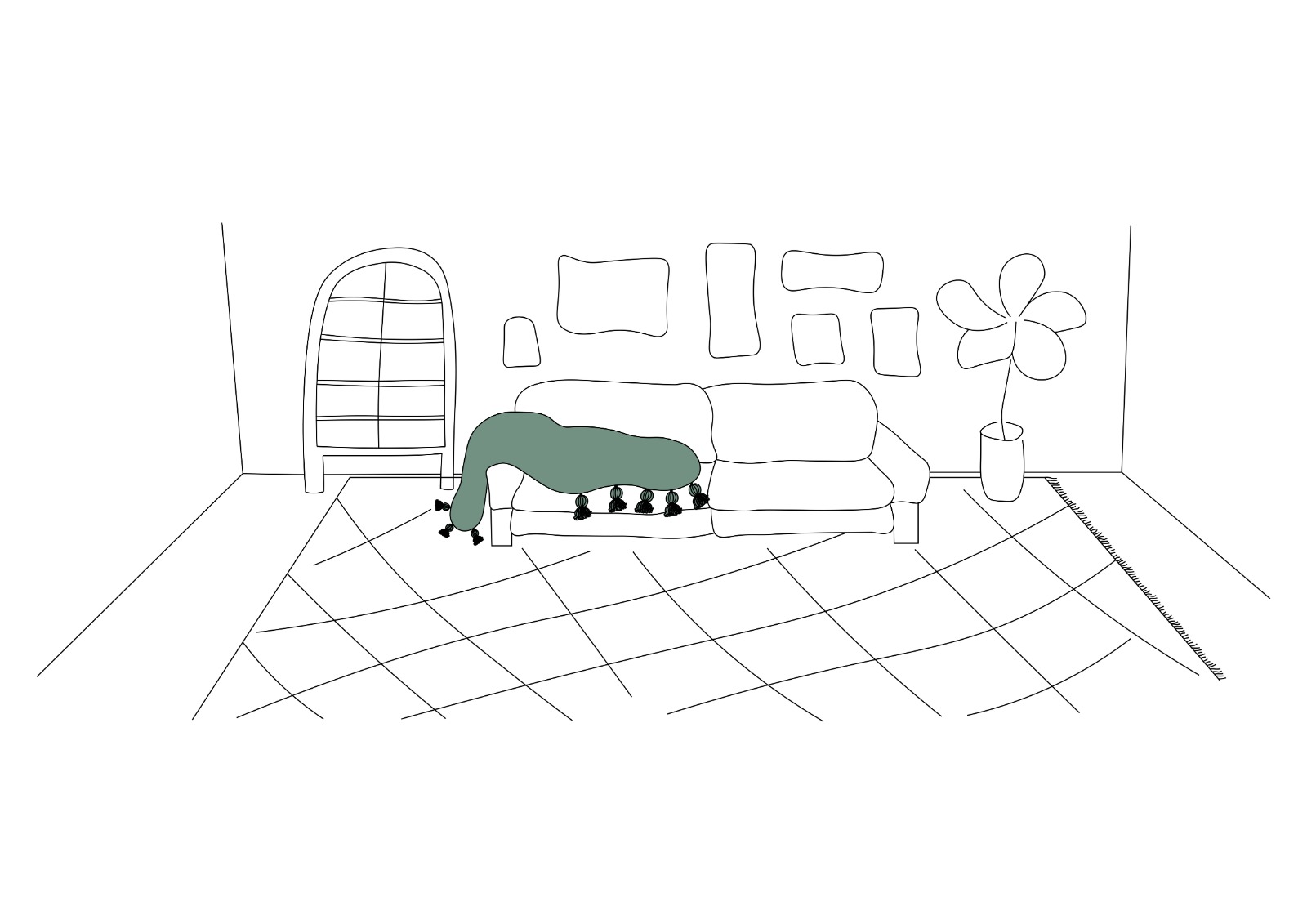 Kies voor Medium (120x150 cm):
Wanneer je een eenpersoonsbed, kinderbedje of bank wilt opvrolijken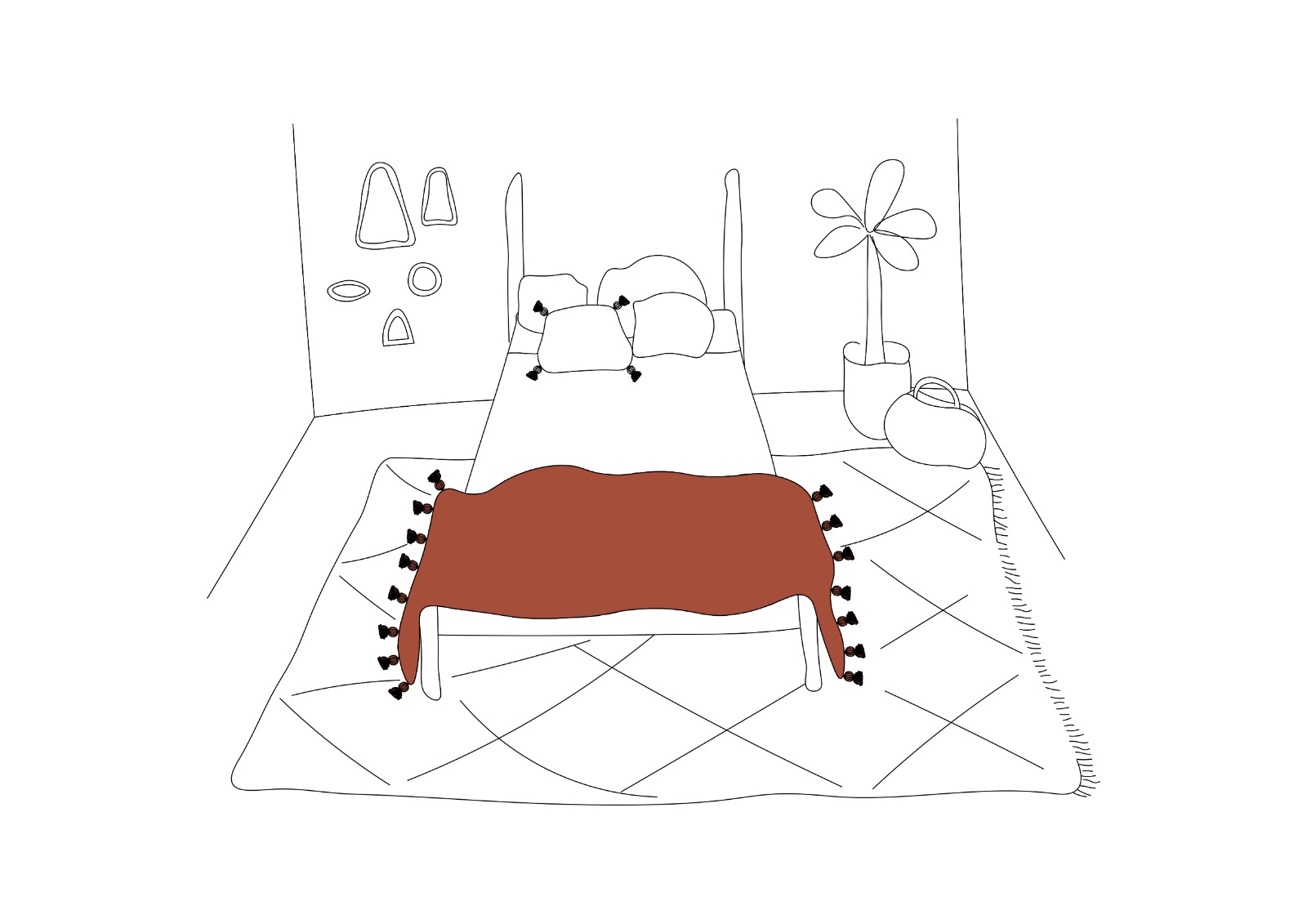 Kies voor Large (150x250 cm):
Voor over het voeteneinde van een tweepersoonsbed, de pompoms vallen dan naar de zijkant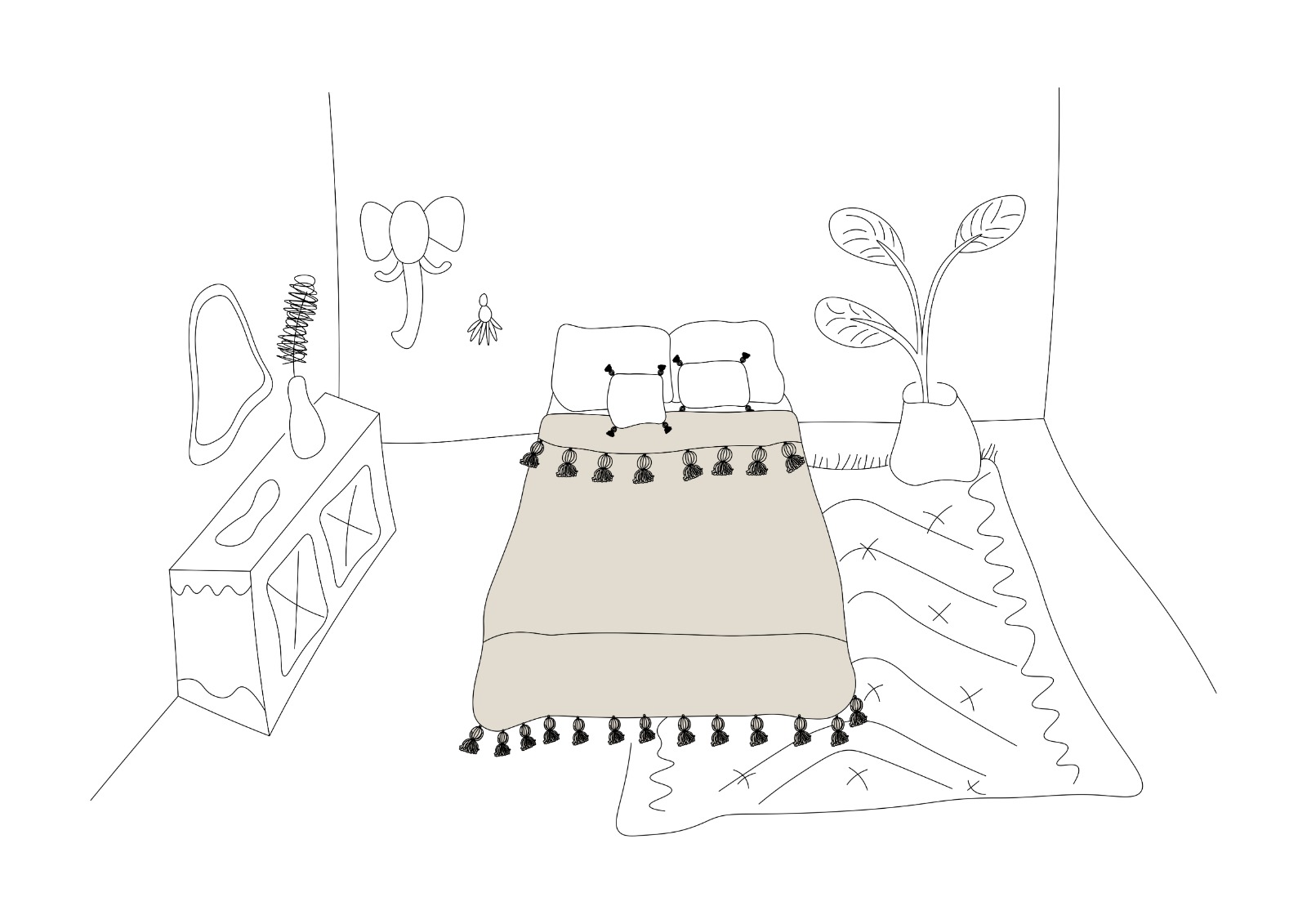 Kies voor Extra Large (200x300 cm):
Wanneer je het volledige tweepersoonsbed wilt bedekken zodat de pompoms aan het voeteneinde hangen
Mocht je op zoek zijn naar andere manier om het deken in te zetten: het is heerlijk om onder te cocoonen op de bank, om voor wat extra warmte om te slaan wanneer je een zomeravond buiten zit met vrienden, of als comfortabele speelmat in de kinderkamer! Go shake your pompoms!
Shop de berberdekens hier.
Tekst: Kelly Nederlof
Afbeeldingen: Anta Lo